WHERE THE MAGIC HAPPENS
Yep, there is even a wand involved.
Today, the art and science of marketing is more complex and challenging than ever before. Finding better connections and delivering the right results takes strategic thinking and strong design execution. That's what we offer at Klein Design. From online applications to rich media, we've developed real world expertise in cross-media communications that includes social media savvy and SEO smarts. We invite you to experience it for yourself.
Branding
Competitive Analysis | Corporate Identity | Brand Guidelines | Logo Design | Brochure Design | Tradeshow Materials | Sales Collateral | Package Design
Your brand is a direct representation of your culture. A good brand strategy has a thorough understanding of the customer and your value relative to the competition. An honest self-assessment is hard, but we love this type of work and know how to make the process fun!
A good logo speaks for itself. It needs to be simple enough to engage through any medium, but unique enough to gain brand awareness. We spend time going through a discovery process looking at competitors, market trends and what you find intriguing. From the information gathered, we are quite successful in creating unique logos that will help us build your brand. Let's work together!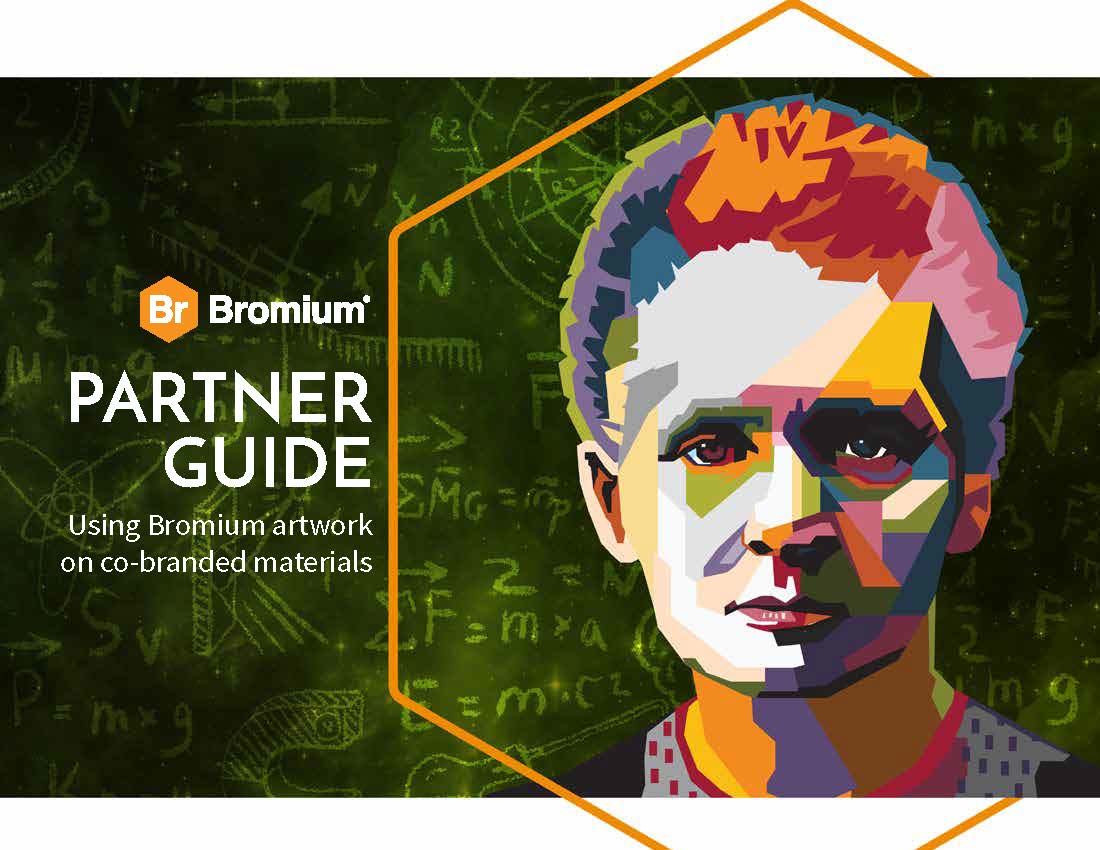 Brand awareness requires consistency. Your brand value should be present during each interaction with the customer. If you are struggling with how to apply your brand strategically and/or need help putting together a brand guideline, give us a shout!
Digital
Digital Strategy | Information Architecture | UI & UX | Custom Website Design | Web Graphics/Icons | Responsive Web Design | Back-End Development
We are all creatures of habit, and those habits form expectations. Interestingly, our habits are all very different which leads to the need to map out a website and thinking through how the majority of the visitors will interact.
Customers interact with your brand in many ways, and the list is growing. They determine which is most convenient and abandon poor experiences. We can work together to ensure a positive experience on your site.
Indeed, we do design and manage print projects! Amazing, right?! Our experience in design goes back to when print was IN! I worked in a print shop and got all of my ink on paper design background doing hands on work for our clients. It is an art that not everyone knows.
I worked with Juliann on the development of the brand identity and website for a non-profit in the mountain biking space. She has a terrific process for guiding the project brief to ensure the work reflects the brand positioning and the desired outcomes. She is strategic, smart, creative and hard working. She built both pieces out in record time and I was extremely proud of the outcome. She's got a great eye for detail and design. The best part is that she is a pleasure to work with!
Jessica Klodnicki, Chief Marketing Officer @ Skullcandy
Looking for something that isn't mentioned above?
Let's talk! We are a crew with pretty robust talents.